Environmental and Ecology Consultants Insurance
We offer you our knowledge and experience of arranging specialist insurance cover for environmental and ecology consultants operating throughout the country. Arranged through a select few specialist insurers we offer flexible and competitive terms against a variety of risks.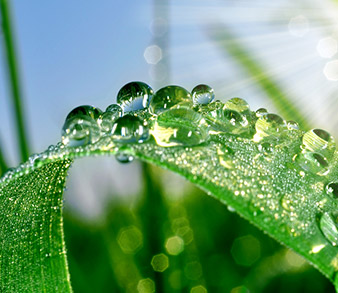 Owing to the nature of your work insurance against injury, damage, loss or theft of equipment and professional conduct is essential. Premiums and levels of cover vary noticeably and so it is worth using a specialist like us to help select a policy that gives you the protection you want at a competitive premium.

Having the peace of mind that you and your business are properly covered and protected by insurance makes all the difference should you need to claim. Well arranged insurance always performs better, whether you are arranging –
Call or email us to discuss your particular insurance needs for these or other covers. We will be happy to review your options and provide quotes and proposals.