High Net Worth Property Insurance
We have considerable expertise in the field of High Net Worth Household and Motor Insurance. We believe our high service standards will appeal to those who are seeking a more bespoke service.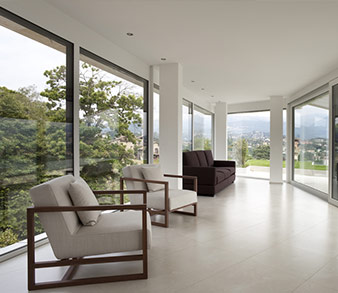 We have carefully selected insurers who can provide the highest quality insurance you require to protect your home and treasured possessions including jewellery, fine art, antiques, high value cars and collectables.

Although Mid to High Net Worth products mean higher premiums, you can be sure that the difference in cover is vast.

Get in contact with our team today to advise you on everything from Property, Contents, jewellery, fine art, collections, antiques and even overseas properties.